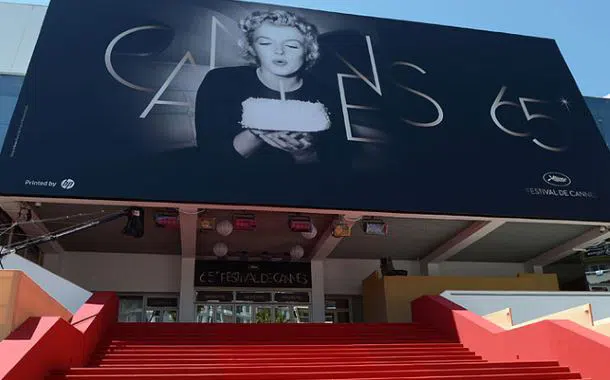 Cannes is famous all over the world as the capital of cinema and it is the city of the movies stars and luxury. It is positioned between Nice and Antibes and offers a wide variety of touristic and cultural activities.
Cannes is also known for its beautiful beaches, its rich architecture, its mysteries and the history that confer the city a peculiar identity.
Cannes is in Côte d'Azur, on the Maritime Alps at a few kilometres far from Mandelieu la Napoule and close to the protected Esterel, known for its red rocks. On the east side there are Nice and Monaco and 60 kilometres far from the Italian boundary, there are Ventimiglia and Sanremo. On the upland of Cannes there is the city of Grasse, world capital of perfume.
In origin, the port of Cannes was positioned over a swamp. During the Middle Age, fishermen and monks settled down near Le Suquet and on Lérins Islands. In the XIX Century, the city started to spread its name. Lord Henry Brougham and Vaux, Chancellor of England, decided to settle in Cannes and started building sumptuous residences, drawing the attention of the aristocracy of all Europe. Cannes became rapidly a prestigious place known all over the world. From the castle on the top of a hill, you can enjoy a breath-taking view of the port. You can also find Castra Tower and a church dedicated to fishermen and sailors.
You cannot talk about Cannes without mentioning the famous Film Festival and the Palm d'Or, authentic symbol of the city. The Festival was launched in 1946 and it is one of the most famous cinematographic events in the world. The Festival takes place in the Palais des Festivals, at the end of the Boulevard de la Croisette.
The Film Festival, though, is not the only important event in Cannes. Other events give the rhythm to the life of the city, such as MIDEM MIPCOM, important for the music and television world. Also the International Festival of Pyrotechnic Arts, the International Festival of Game, the International Festival of Ballet and many more.
The best way to discover the beauty of Côte d'Azur and the surrounding area is a holiday in Cannes.