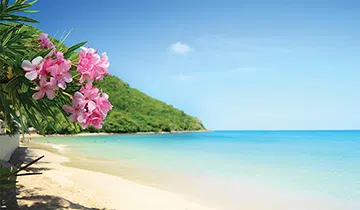 Cruises in the Bahamas: curiosities and excursions. The Bahamas islands are a true natural paradise, here you can relax on the beaches of fine sand or carry out snorkeling activities in the coral reef.
Cruises in the Bahamas, what to see?

The Bahamas offer activities suitable for everyone, from the most athletic who can devote themselves to many sports activities at sea up to families with children. For those who love nature and animals, we recommend a visit to the little Inagua National Park, a natural park where the flamingos, the symbol of this nation, reign supreme.
If you love shopping, you go to visit the capital city Nassau where there are buildings, hotels and tourist attractions, and play at the casino. A curiosity is the Pig Beach on the Exumas islands, a small island inhabited by wild pigs who love the sea with which you can swim and have fun photographs.