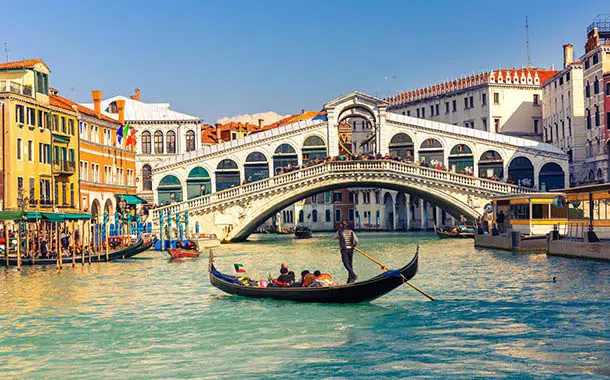 Setting sail from Venice on a cruise ship is unique and unforgettable. Discover all the cruises that depart from Venice for a great start to your holiday!
Venice it is one of the golden destinations of our age. A unique city of 120 islands, with an ancient history and endless waterways, it attracts a constant flow of tourists from all over the world to see its inspiring architecture and navigate its canals.
There are many souvenirs you can bring home from Venice, but the most lasting memory will be your impression of the city itself.